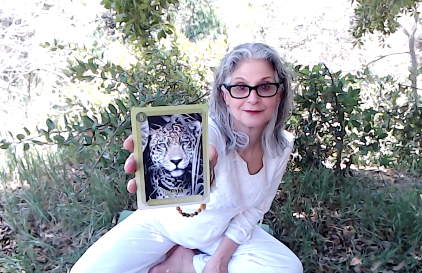 This unique class combines traditional Kundalini practice with Spirit Wisdom readings from The Spirit Wisdom Animal Oracle. Each week, a wisdom teaching from a Spirit Animal is chosen as we clear blockages in the chakras and work through our emotions, while we cleanse the organs, detox the body, energize, and relax with Kundalini Kriyas and Meditations.
Every class is different, so get a taste with your first three classes FREE.
Experience the uplifting effects and energetic shifts for yourself. After your three complimentary classes, pay only $30 month.
Cancel anytime! Hit Subscribe button to access your three free classes.
Every Friday Morning
9:00 - 10:30 am PST
See you in class!
Testimonials
"During class, I felt powerful energy emanating from my face and chest, and it was hard to bring my hands into Prayer Pose at the end of class because I still felt this energy blossoming from my heart center."
Kelsang Chitta Karuna, Buddhist Nun